Best work practice comes from organized and orderly operations, we can provide it for you.
Having a stable and standardized guidelines and regulations governing the whole organization make up in creating a harmonious, productive and profitable organization. This create exigencies and necessitate activities that define all underlying processes, procedures, policy guidelines, and other documentations which help in standardizing the operation and organization of a company.
Our consulting services include Job Evaluation, Salary Structuring, Policy Development and Formulation, HR Process Documentation, and Training and Organizational Development. We take pride in providing such exigencies in a timely, efficient manner. Our expertise in providing consulting services has been founded from extensive exposure to HR practices from various industries.
---
Job Evaluation
Job evaluation is a systematic way of determining the value/worth of a job in relation to other jobs in an organization. It tries to make a systematic comparison between jobs to assess their relative worth for the purpose of establishing a rational pay structure. With our competence and expertise in the human resource development, HR Network offers Job Evaluation Services that can help companies in establishing well defined job descriptions, pay scales, skills matrices, and salary structure aimed towards achieving a sound approach in establishing equity in terms of compensation strategies.
Service Deliverables
Job Analysis
Results of the Job Analysis
Reviewed and Documented Job Descriptions of all positions
Library of Job Descriptions
Job Rating Worksheets
Job Pricing Worksheets
Salary Structure
Benchmarking of Salaries
Wage and Salary Administration Policy
---
Policy Development and Formulation
Policy Formulation and Development is an essential facet in identifying key activities, determining course of action, reinforcing the standards, and establishing competent strategies in relation to their duties and responsibilities, working conditions, and the governmental laws and policies. It links the objectives of an organization and their day to day operations. It defines the limits, alternatives, and possible consequences specifically in decision making and problem resolution. We, HR Network, takes pride in providing policy formulation and development services through our expertise and experience henceforth establishing well-defined policies.
Service Deliverables:
HR Policies

General Employment
Personnel Movement
Employment Conditions
House Rules
Employee Recognition Program
Code of Conduct and Discipline

Operational Policies
Accounting Policies
---
Process Documentation
Process Documentation is a way of determining an established fundamental course of action necessary to effectively implement a policy. It entails specific, detailed procedures of all defined scope, limitations, warnings, and precautions. A well-defined process shall be consistent with the corresponding company policy to provide identification and clarity when dealing with emerging concerns and issues on daily operations particularly regarding to accountability, regulation, and liabilities.
HR Network can provide process documentations such as but not limited to:
HR processes and procedures
Operational processes and procedures
Accounting processes and procedures
---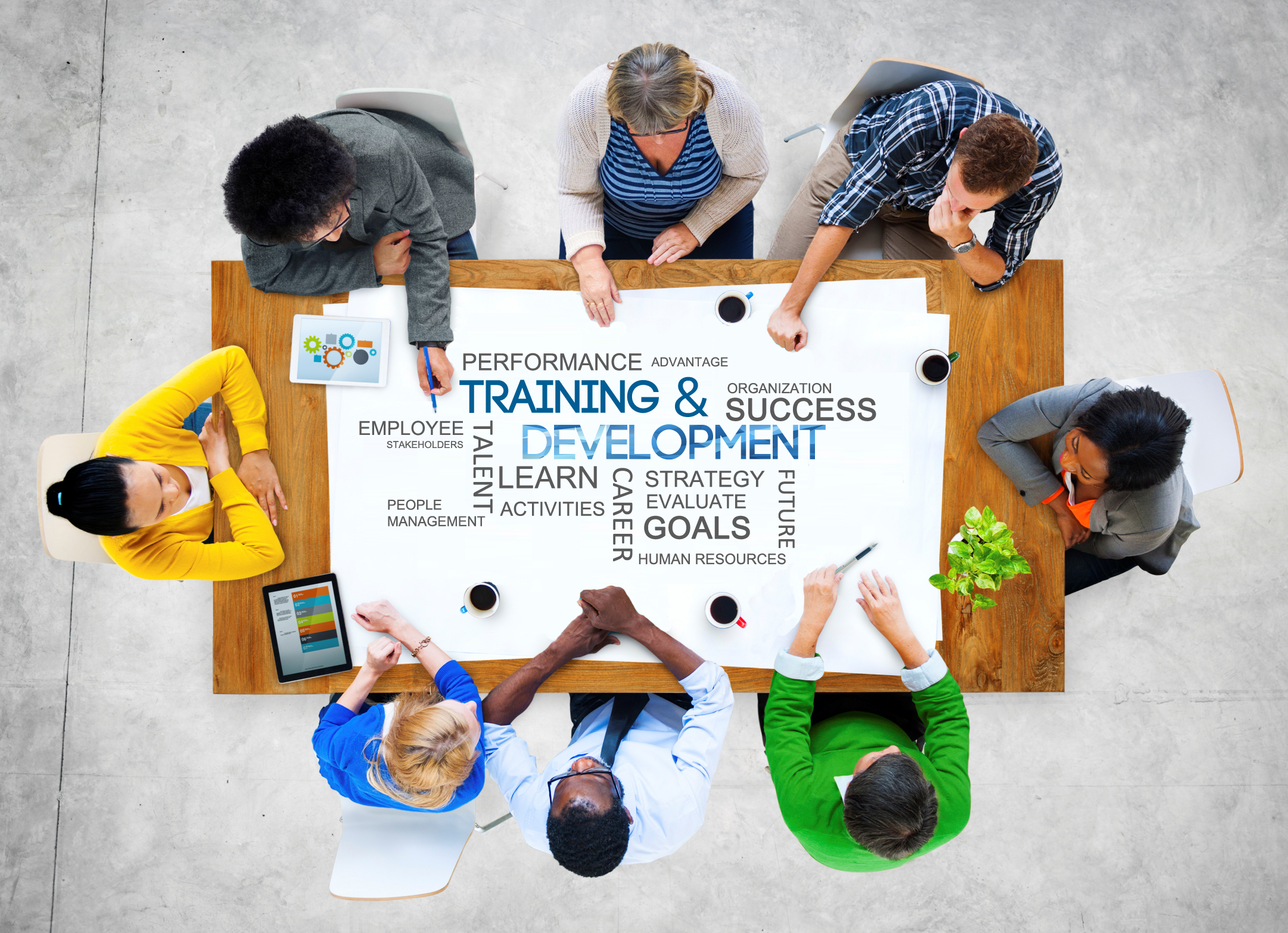 Training and Organizational Development
Training and development is a function of human resource management concerned with organizational activity aimed at bettering the performance of individuals and groups in organizational settings. It has been known by several names, including "human resource development", and "learning and development". A key area in Human Resources Development that supports companies in terms of employee development. These include soft skills and technical skills enhancement activities. It also helps in building up the behavioural aspects that make a well rounded employee and a cohesive culture in the organization.
HR Network can conduct an array of Training services.
Teambuilding
Customer Service
Supervisory Skills Enhancement
Leadership Skills Training
Management Development Training
Presentation Skills Training
Telephone Courtesy
Problem Solving and Decision Making
English Proficiency Training
Other Soft Skills Training