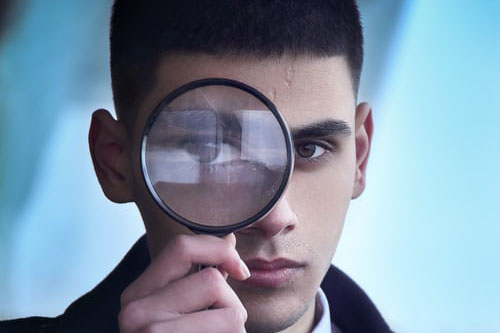 HR Network sources potential candidates and conducts over-all evaluation. The professional search anchors on a step-by-step procedure whereby a list of potentially suitable candidates is reduced to a select group of severally qualified candidates. The approach has proved to be the most efficient and reliable method of identifying and appraising qualified candidates to fill specific positions for clients. The aim is not merely to produce qualified candidates but the VERY BEST CANDIDATE.
Candidates are processed and assessed in Terms of intelligence, pertinent aptitudes, work attitudes and personal and inter-personal skills.
---
Competitive Edge
Executive Search Fee
In the executive search industry, the average fee is 22% to 25% of the Commencing Annual Gross Income (CAGI) for a successful Placement. With HR Network, we only charge 20% of the CAGI depending on the position required. Relatively, our services are more cost effective than what the industry dictates.
Further, HR Network's fees are success based, meaning that clients only Pay if and when a candidate is placed. Hence, "No Placement — No Payment".
Service Guarantee Period
Industry practice dictates a guarantee period of only 3 months. HR Network's Guarantee is six (6) months, meaning that if a candidate's employment is discontinued whether employee or employer initiated, a replacement is provided Free of charge.
---
Service Strength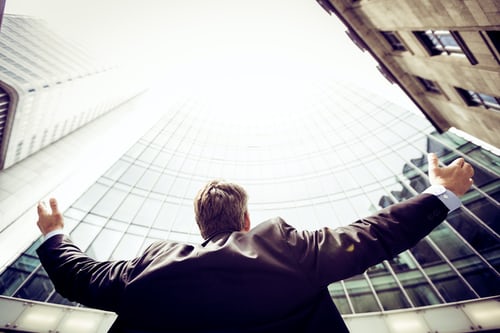 Information Technology Recruitment Specialist
In the complex world of Information Technology, very few executive search firms possess strong understanding of the various professions inert in IT.
HR Network boasts of it's strength in possessing the necessary skills, understanding and competence in sourcing and recruitment bona fide IT professionals.
Our company is considered in the market place as among the most reliable institutions in IT recruitment. This is backed up by successful placements in various companies both local and abroad.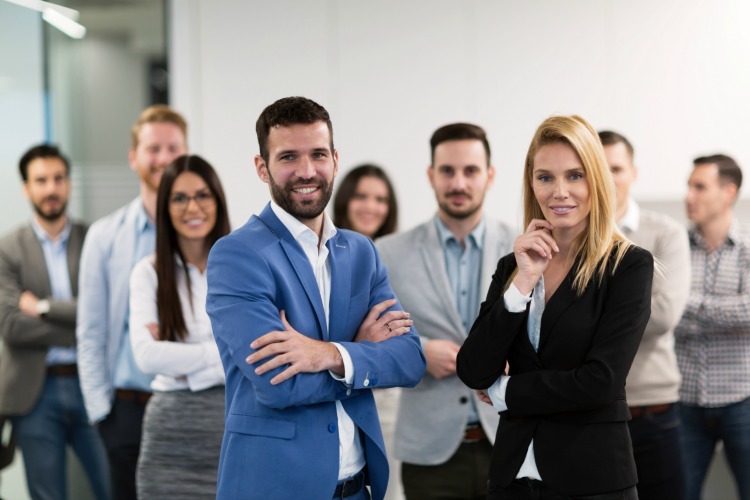 Top Level Executive search
Although known in the industry as specializing in Information Technology, HR Network also possesses strength in sourcing top level posts covering Managerial and Executive positions outside the IT foray.
With proven milestones in recruitment of managers and executives, HR Network is deemed in the market place as one of the more reliable search firms.
Rank & File/Supervisory Positions
People is our business, hence we not only cater to Managerial and Executive level positions. We believe that searches are not only confined to top level posts but to other positions deemed as critical in any company Operations.
Regardless of the level of a position assigned to us for Search services, HR Network is more than willing to do the job.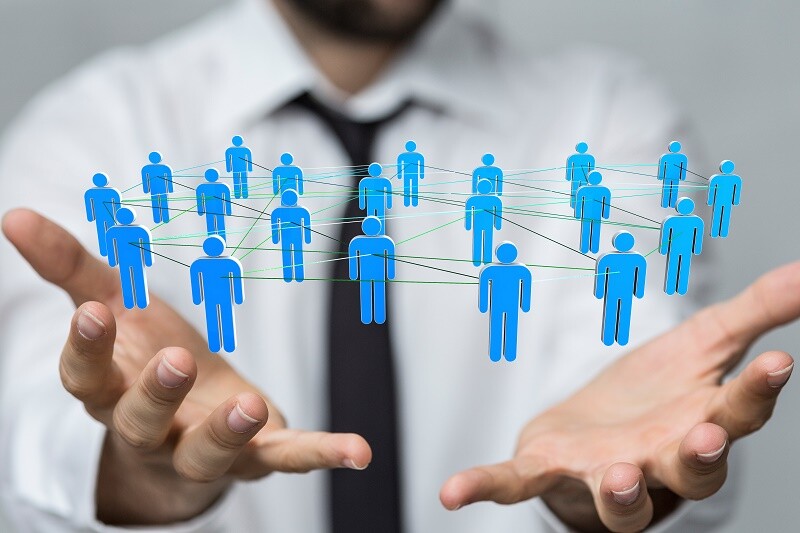 Candidate Database
HR Network's database is deemed as solid and is continuously growing. Estimated at more than 200,000 plus resumes and still increasing for the past 20 years of its operations.
With the trust of the market in terms of availing HR Network services, job seekers send their resumes to us in trust of helping them find the "Best and Most Ideal" employers.
---
Reference Checking
HR Network is committed to provide utmost service to all its clients at all times hence, we make sure that all candidates endorsed are of the highest quality and integrity. As a Value Add Service, we conduct reference checking on all its candidates shortlisted for hiring whereby data gathering of critical information of individuals are submitted to the client, free of charge.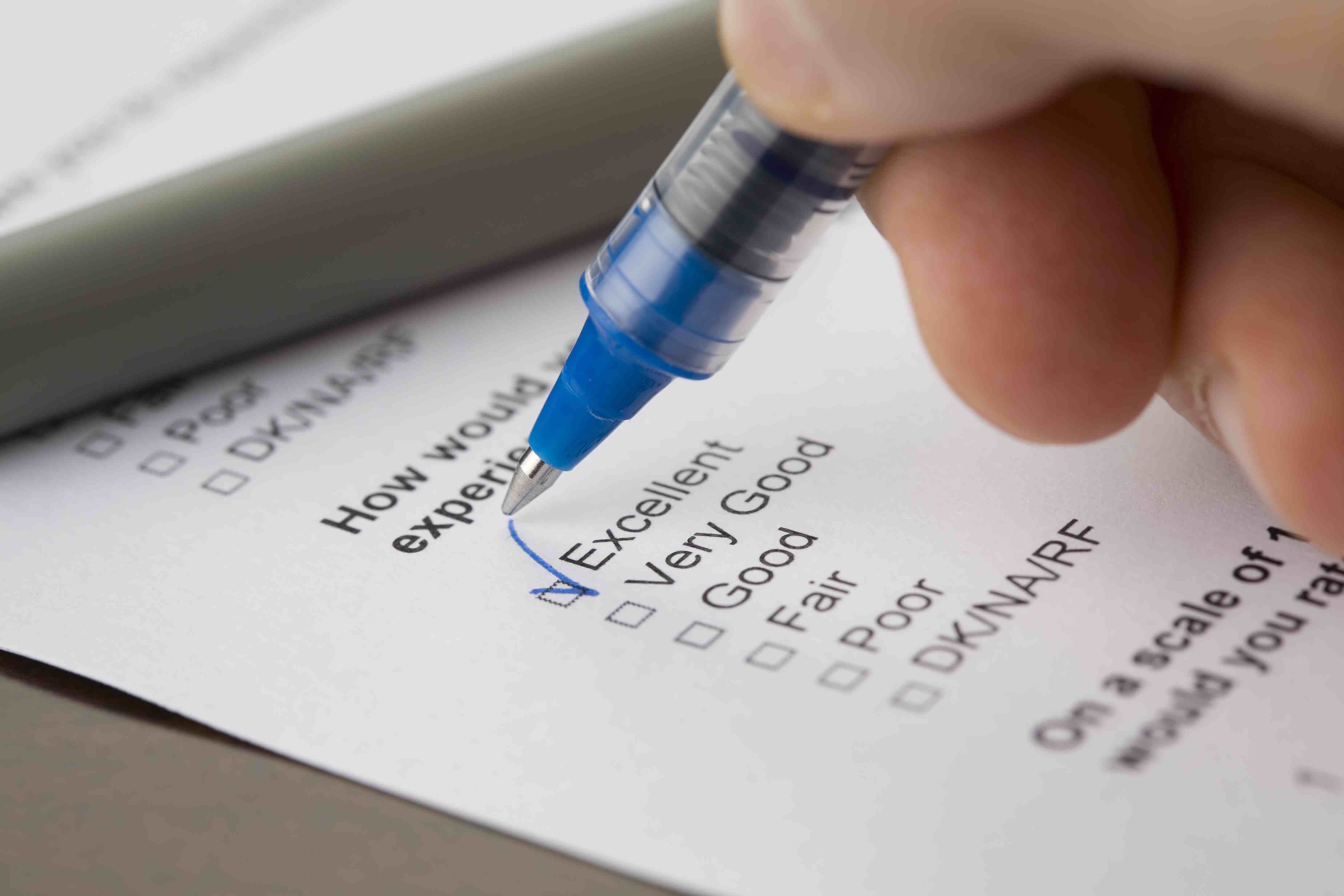 Reference Check Reports
Reference Check Reports are farmed out to a third party service provider. HR Network is partnered with MAQ Research, Inc. and is tasked to do all reference checks for all candidates who are shortlisted by our clients. This is bundled with the service that we provide to ensure that all placements are of good quality and has undergone a process that enables transparency, objectivity and integrity.